Our Ultimate Goal Is About Adding The Most Value To Your Business!
What We Provide
Whether you're a small office, or a large company, at Strictly Resources we seek out the top sales talent that will help you boost your revenue, meet your goals and succeed alongside the ideal team of sales professionals.
Our process is not just about placing candidates to fill an open position—it's all about creating a long-term partnership both between our clients and top-notch candidates, as well as a partnership between our team and your business.
Seek What Suits You
We offer expertise in a variety of industries, and since at Strictly Resources we only focus on sales, our team has the unique knowledge to understand the subtleties of what you do, and match you with a position that's best suited to you. Success in the workplace is all about achieving that perfect fit, and we're here to serve as your advocate and ally in your career search.
Whether you're a fresh graduate just beginning your career, or a seasoned senior executive seeking new and exciting opportunities, we can place you in the perfect position.
Our Method
We utilise an extremely rigorous and in-depth candidate search process, and by taking that initial time to ensure each candidate is completely qualified and will meet your needs, we're able to streamline your sales recruitment process, saving you time and money, while guaranteeing you're getting only the best.
Many recruitment agencies accept any candidate who submits a CV—this is not how Strictly Resources operates. We're highly focused on not just finding people, but finding talent. Prior to your initial meeting with any candidate, we've already conducted a qualification and screening process that outperforms that of any other recruitment agency.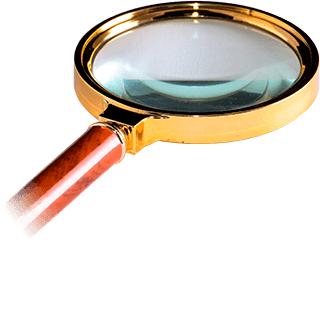 The Standard We Set
Before placing any client within your organisation, we work to have the deepest possible understanding of every nuance of what you do. From your objectives, all the way to your office culture, by taking the time to consult you about each aspect of what you're looking for, we're able to most effectively pair you with candidates.
Whether you're seeking new graduates, or senior executives, we can work with you to create recruitment solutions tailor-made for you and your business, regardless of your industry or size.
Strictly Resources provides you with a seamless recruitment experience. You will be supported by our team of professional recruiters throughout the entire process. Ultimately, You will get
the best talent for your business!